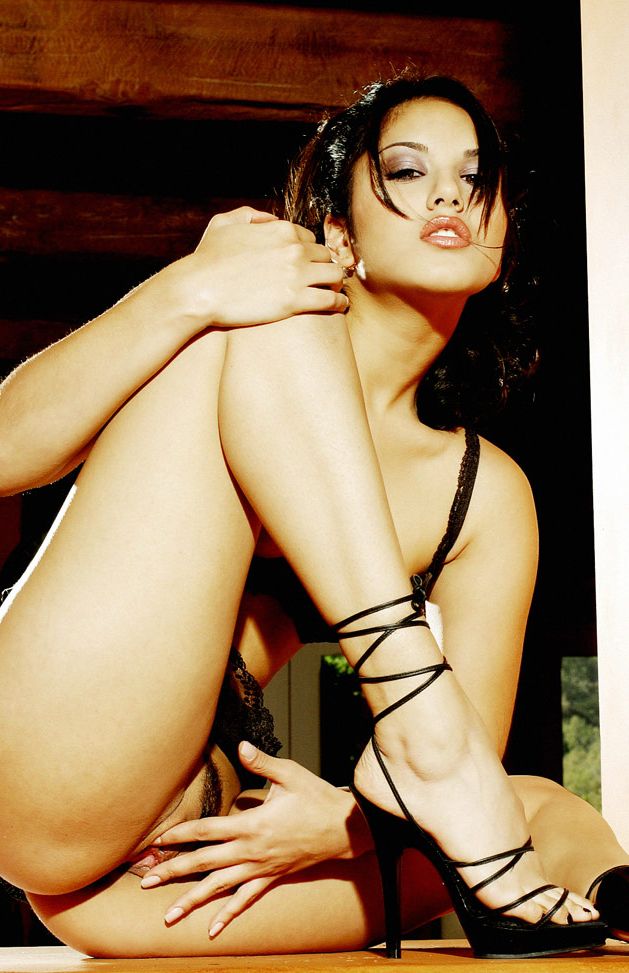 Pamela
Stats

eta
23
Nazionalita:
Italian4
altezza
175
orientamento
bisex
capelli
castani
occhi
marroni
Lingue
Italian
English
di base:
no base fissa
viaggia
National
International
contatto
pamescort@yahoo.co.uk
VIP Topclass Escort and Model available WORLDWIDE by prior agreements
NO Short Time NO Last Minute meetings
Italy-Europe-UK-France-Switzerland-Germany-Austria
Belgium-Norway-Sweden-Turkey-UAE
By prior agreements & APPROPRIATE NOTICE ONLY - No last minute!
Top Escort e Modella Di Lusso Esclusivissima SOLO PER VERI VIPs!
NO Base Fissa - Esclusivamente su APPUNTAMENTO con ADEGUATO PREAVVISO!!!!!!!
Top Class Escort di Elite, Italiana 23enne, elegante e raffinata, ma anche affascinante, sensuale e trasgressiva.
I miei servizi sono pensati e rivolti ESCLUSIVAMENTE a Gentiluomini di Altissimo Livello di classe e raffinati in contesti Nazionali ed Internazionali di Lusso, il tutto all'insegna di un atmosfera di complicitą che non mancherą mai.
NO "1oretta" - NO LAST MINUTE - ESCLUSIVAMENTE SU APPUNTAMENTO E CON PREAVVISO
I prefer to spend
my time with a Gentleman who is both selective and sophisticated. I'm eager to meet a successful, affluent, executive Gentleman with a sense of humour, who knows how to treat a Lady.
I expect to be respected, gentlemanly behavior is appreciated.
My look is elegant and sophisticated, at night I love wearing Italian fashion stylists' dresses...and sexy lingerie...always.
My style is elegant, natural and fresh... but I always wear a friendly smile, being initially gentle, sweet, attentive, easy-going and open minded. If you decide to meet me, you will find a beautiful companion, whose interest compliments yours.
I can be your charming companion for any occasion or social event... for a delicious dinner in a fancy restaurant... with glass of wine or champagne... no rush conversation... getting to know each other better... romantic night by the fireplace... seductive date... and many more!
NO SHORT TIME both in Italy than International - NO LAST MINUTE both in Italy than International- BY PRIOR AGREEMENTS AND WITH AN APPROPRIATE NOTICE ONLY both in Italy than International!!
Services
A-Level
BBBJ
Domination (giving)
ESCORT DUO-LESBO SHOW
Face Sitting
Fetish
FFM MMF 3Somes
Foot Worship
French Kissing (at discretion)
Humiliation (giving)
Massage
Oral (giving and receiving)
Penetration (Protected)
Prostate Massage
Rimming (receiving)
Role Play
Spanking (giving and receiving)
Strap On
Striptease
SWALLOW
Tie & Tease
Toys
Uniforms
WATERSPORTS (giving)

Rates

Italy
Europe
International
3 hours
800€
n/a
n/a
3 hours evening
1200€
n/a
n/a
Afternoon
1000€
2500€
ask
DinnerDate
1400€
3000€
ask
Overnight
1600€
3500€
ask
24h
2000€
4000€
ask
Week End
3000€
5000€
ask
Le tariffe NON SONO NEGOZIABILI: il mio servizio si intende rivolto a fruitori di altissimo livello in contesti internazionali di lusso.
le spese di viaggio NON SONO comprese.
Per coloro che non conosco e che non sono ancora clienti, onde evitare mitomani e perditempo e per OVVI motivi di sicurezza, per la PRIMA VOLTA č richiesta una caparra confirmatoria+spese di viaggio da inviare IN ANTICIPO come prenotazione.
PREFERISCO CONOSCERE POCHE PERSONE DI ALTO LIVELLO SOCIO-ECONOMICO, NON SONO QUINDI ABITUATA A DISCUTERE TARIFFE E MODALITA'. SE NON PUOI PERMETTERTI UN SERVIZIO DI QUALITA' O VUOI CHIEDERE SCONTI O NON VUOI INVIARE LA CAPARRA a garanzia PER FAVORE NON PERDIAMO RECIPROCAMENTE DEL TEMPO: CHIAMA QUALCUN ALTRA CHE PREFERISCA GESTIRSI DIVERSAMENTE.
L'OFFERTA E' MOLTO VASTA E CE N'E' PER TUTTE LE TASCHE, A OGNUNO IL SUO. PER QUELLO CHE RIGUARDA ME SOLO GENTLEMEN DI ALTO LIVELLO E NO DEPOSIT NO PARTY.
Fees are NOT negotiable and 50% deposit as reservation and booking is ALWAYS REQUIRED for 1st time clients.
Deposit Upfront Payment has to be make in CRYPTOCURRENCY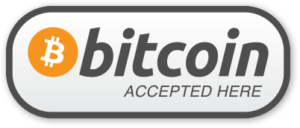 I can only accept cash or credit cards, not cheques unfortunately. I can accept foreign currency (Euros and GB Pounds) on prior arrangement before the meeting. I find it best to deal with the financial matters at the beginning of any meeting, to avoid any embarrassment that may arise.

For national/international engagements travel expenses-fly ticket cost must be paid in advance by Western Union, unless I'm already touring there.
Se vuoi regalarti un incontro esclusivo di classe e trasgressione prima leggi BENE le mie tariffe e modalitą, poi manda la tua precisa richiesta via mail e un tuo recapito telefonico: sarą mia cura darti il mio numero o richiamarti in un momento libero.
questo perche' A causa di molti perditempo e indecisi preferisco non essere contattata per telefono dalla massa.

Alle mails sommarie e/o senza recapito telefonico NON VERRA' DATA RISPOSTA.
ONLY sincere enquiries will be processed.
Generic/Incomplete enquiries with no place-date-duration-your mobile number WILL NOT BE RETURNED!!
E-mail pamescort@yahoo.co.uk